...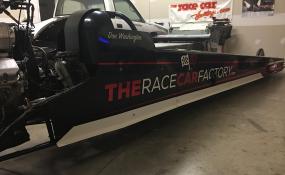 This is one of the first pictures of our Top Alchohol dragster after being re-wrapped.  As you...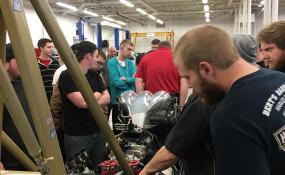 The Race Car Factory Top Alchohol DRagster visted the automotive program at Stark State College...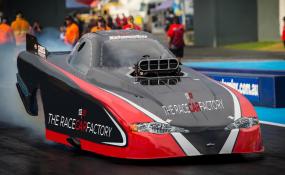 This is just a mock up of the new paint scheme for The Race Car Factory  Funny Car.  We hope to...
Pages